Disinfection & Antimicrobial Services Long Island NY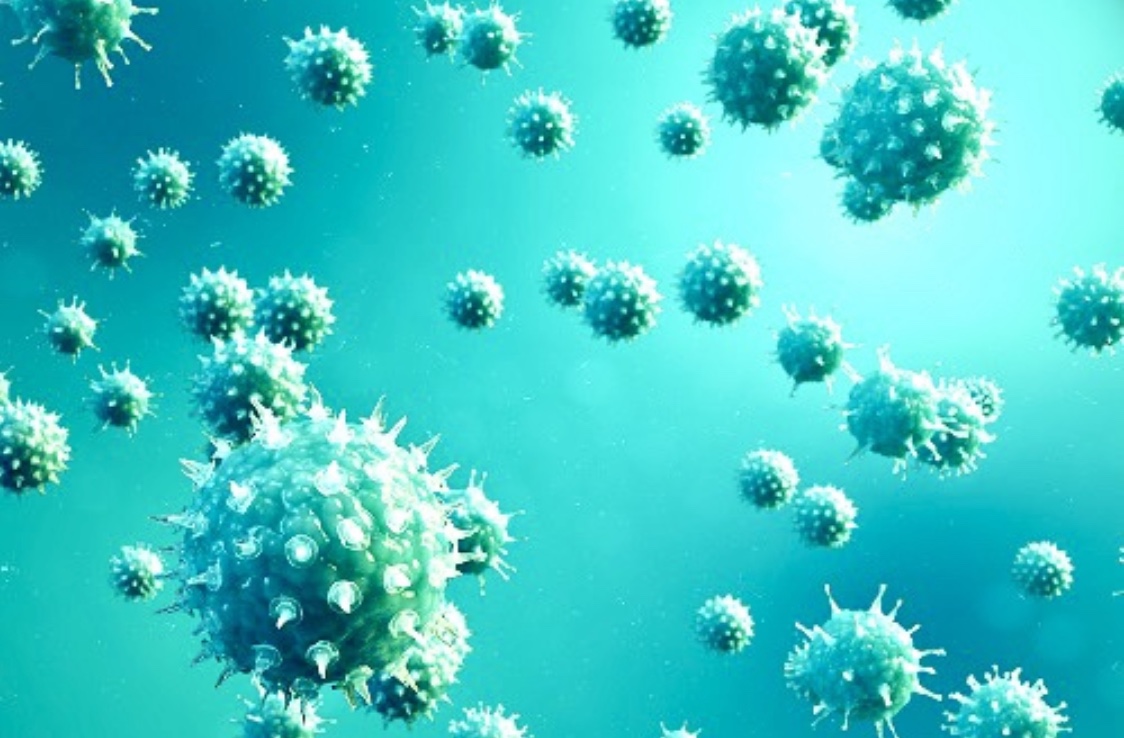 Long Island Sanitizing & Cleaning Services
What could be more important that the air that you and your family breathe? We spend so much time indoors today, maintaining a high degree of indoor air quality for you and your family is an essential component in maintaining good health.
Long Island Disinfectant Clean Up Services
In today's age It's not easy keeping tabs on all the viruses lingering around these days. From salmonella, E. coli, MRSA, norovirus, coronavirus and influenza, to name a few, it's obvious why wiping down surfaces isn't enough for commercial and residential properties anymore. So whom do you turn to for help? We at All Island located on Long Island NY are a provider of Sanitizing and Disinfection Services Long Island NY.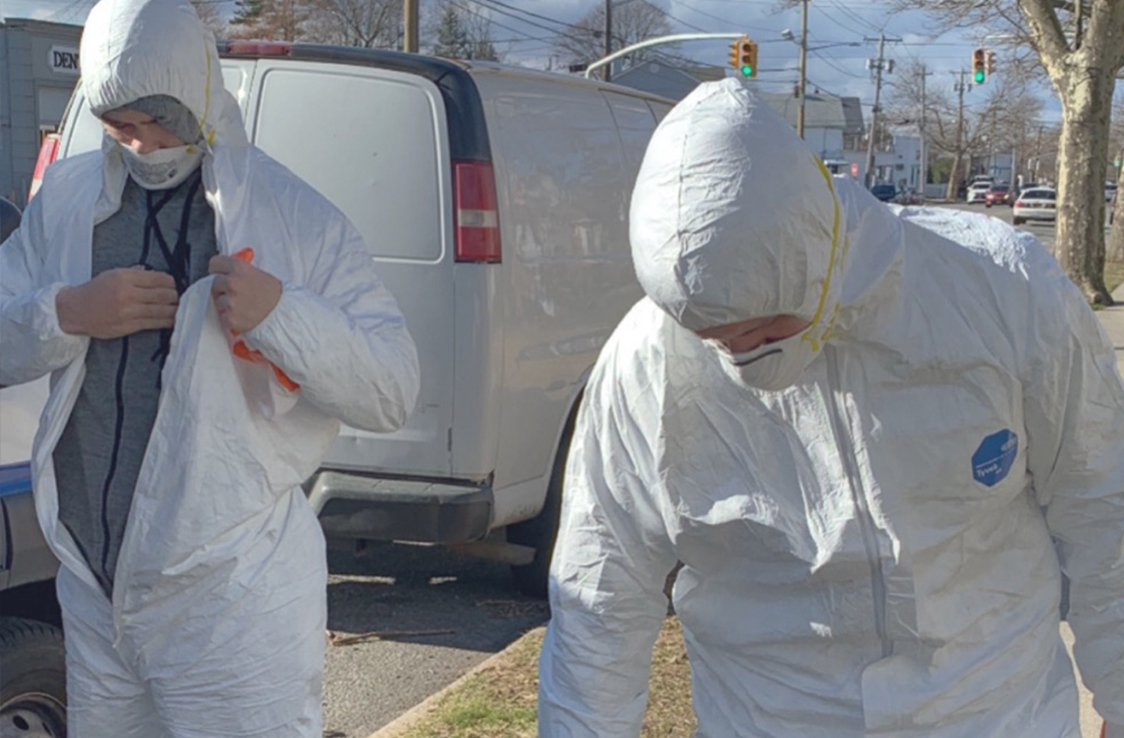 Long Island Indoor Air Quality Services
We provide one time & also regularly scheduled disinfection services here on Long Island. Our main goal is to provide our clients with the best of the best products listed on the market at an affordable rate. We strive to be the leader in providing disinfecting services here on Long Island.